Spanische Lebensart – für ein gutes
Gefühl – jeden Tag. MÖBEL VON BIVAQ, ZEITGEMÄßES
DESIGN VON ZEITLOSER ELEGANZ.

Mit 15 Jahren Marktpräsenz ist bivaq noch ein sehr junges Unternehmen im Bereich des Outdoor- und Indoor-Mobiliars. Das Label hat sich dennoch bereits erfolgreich im Markt als Anbieter hochwertiger Möbel etabliert. Ein zeitgemäßes Design mit klaren, einfachen Linien und eine zeitlose Eleganz, die im Laufe der Zeit nicht verblasst, prägen die Kollektion. Dies ist der eigentliche Differenzierungsfaktor der Marke im Vergleich zu anderen und zeichnet bivaq als Premiumanbieter aus. bivaq Möbel befinden sich an den angesagtesten Plätzen der Welt.
Impressionen der Kollektionen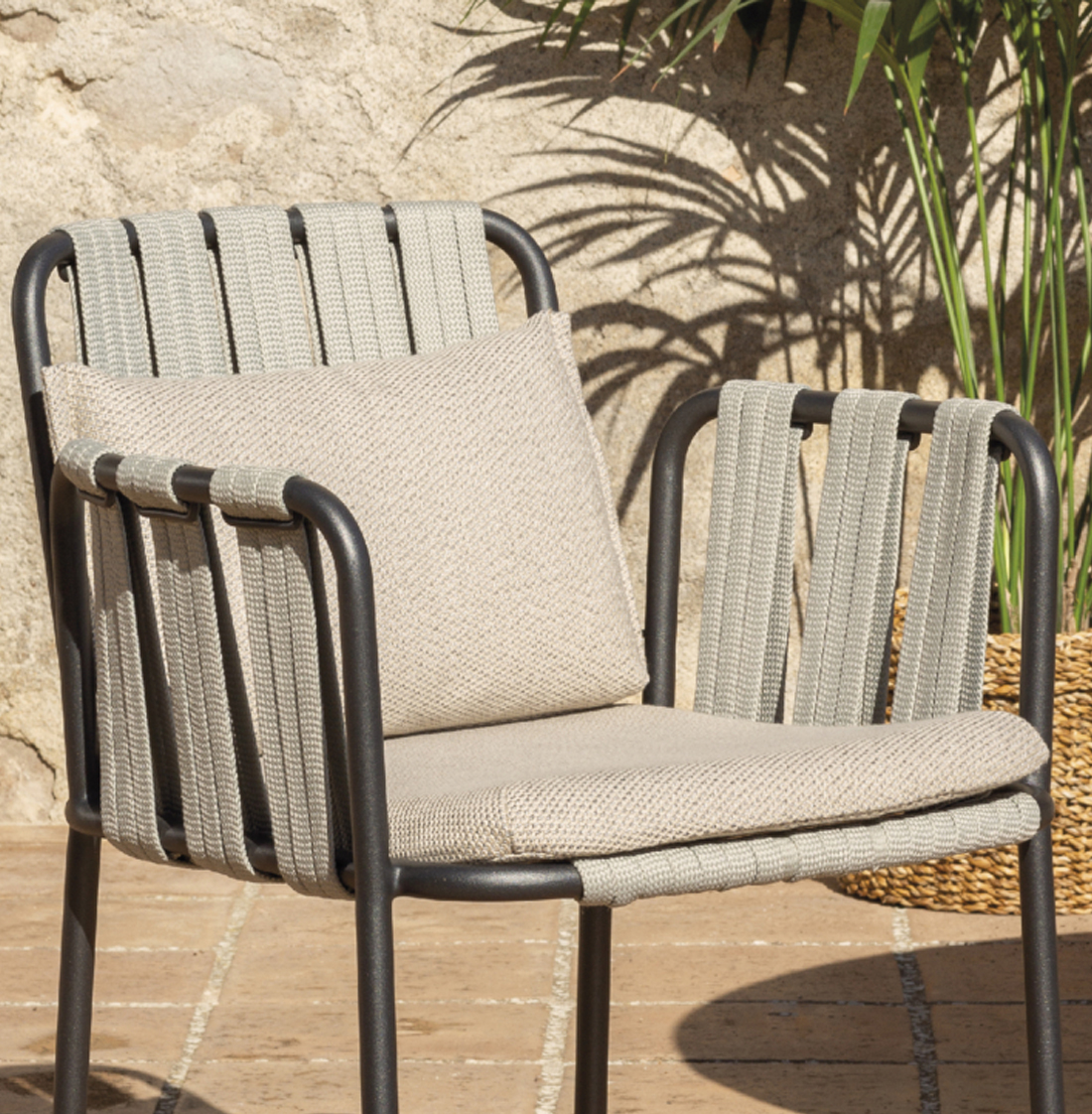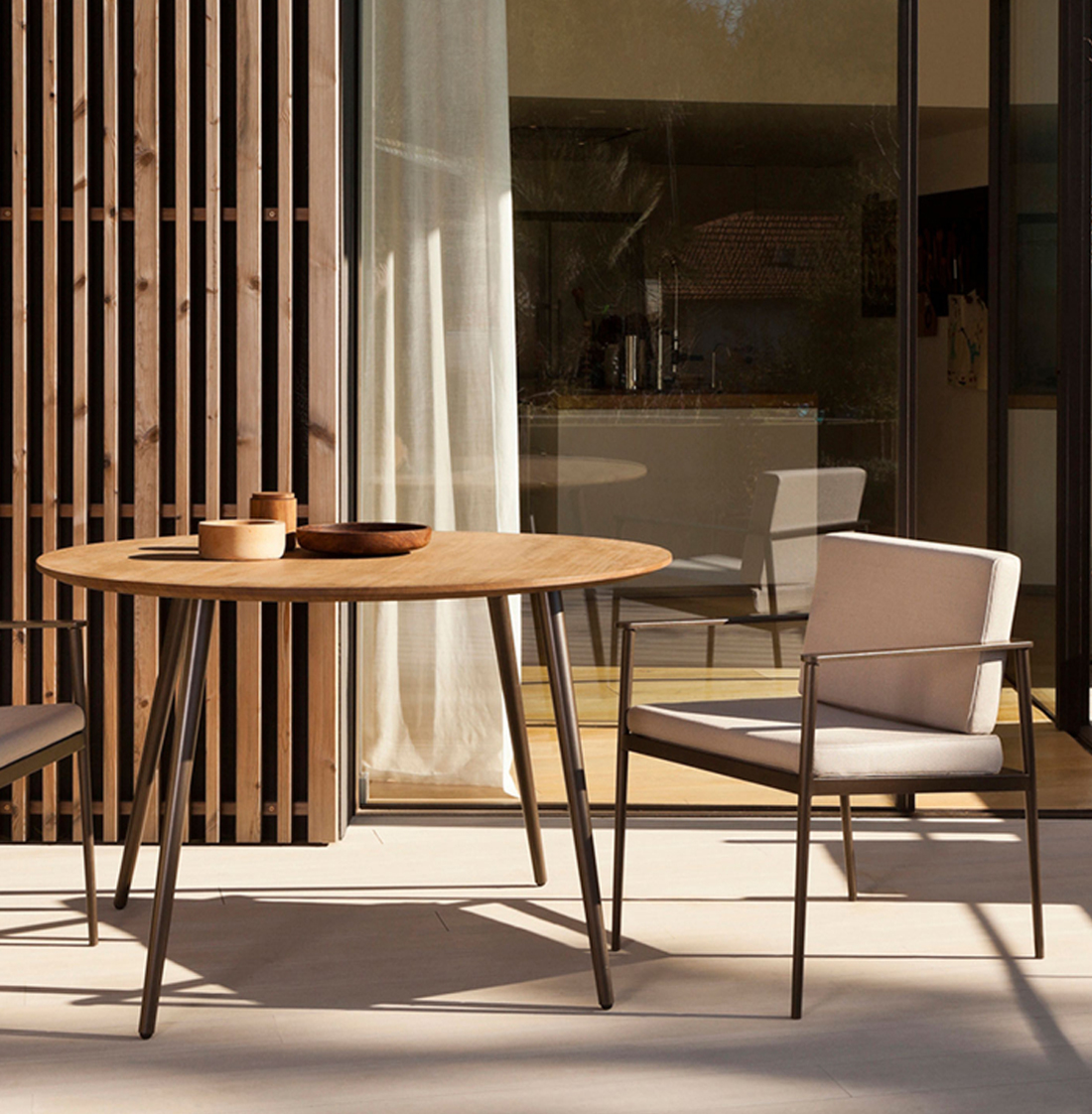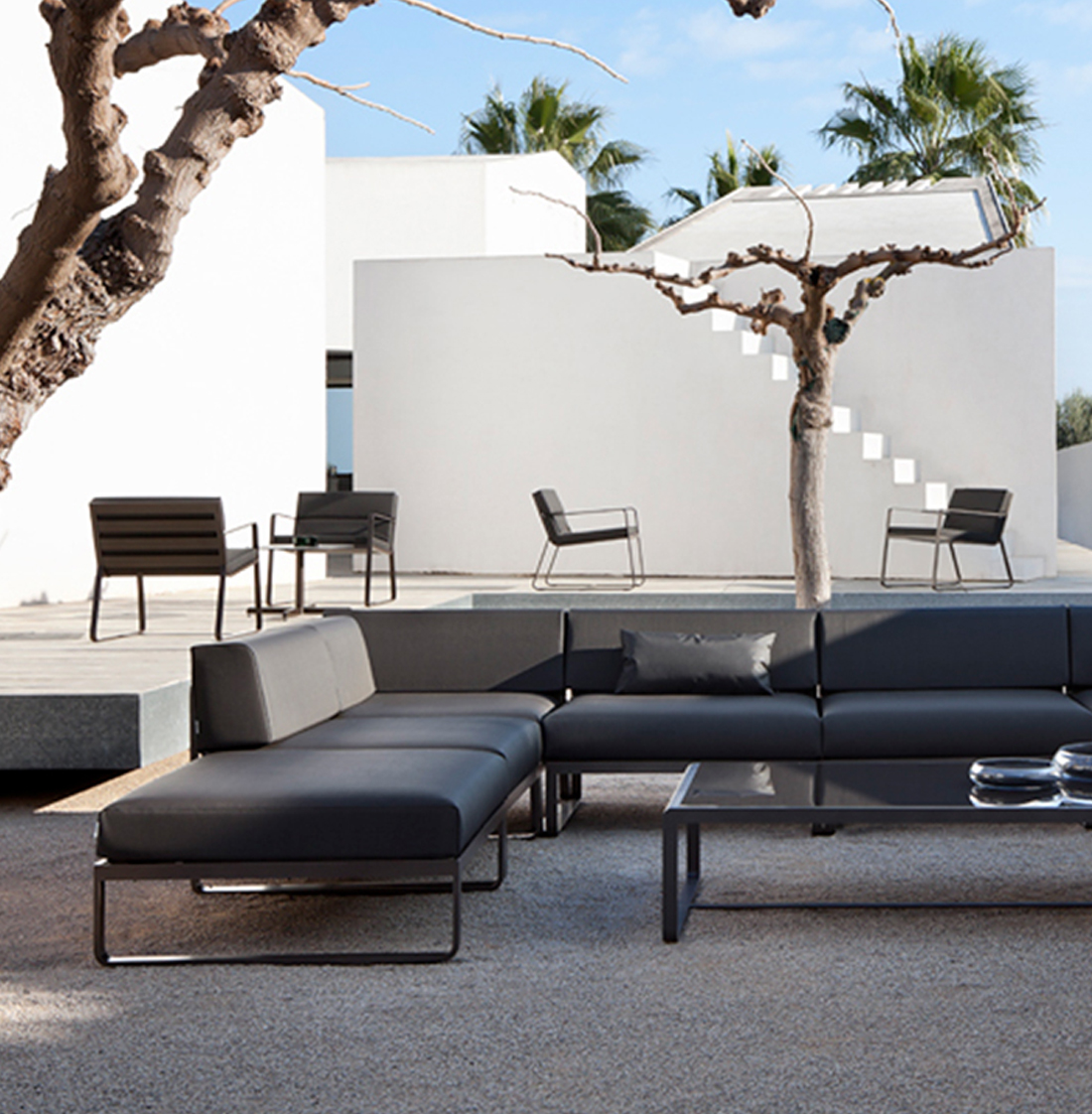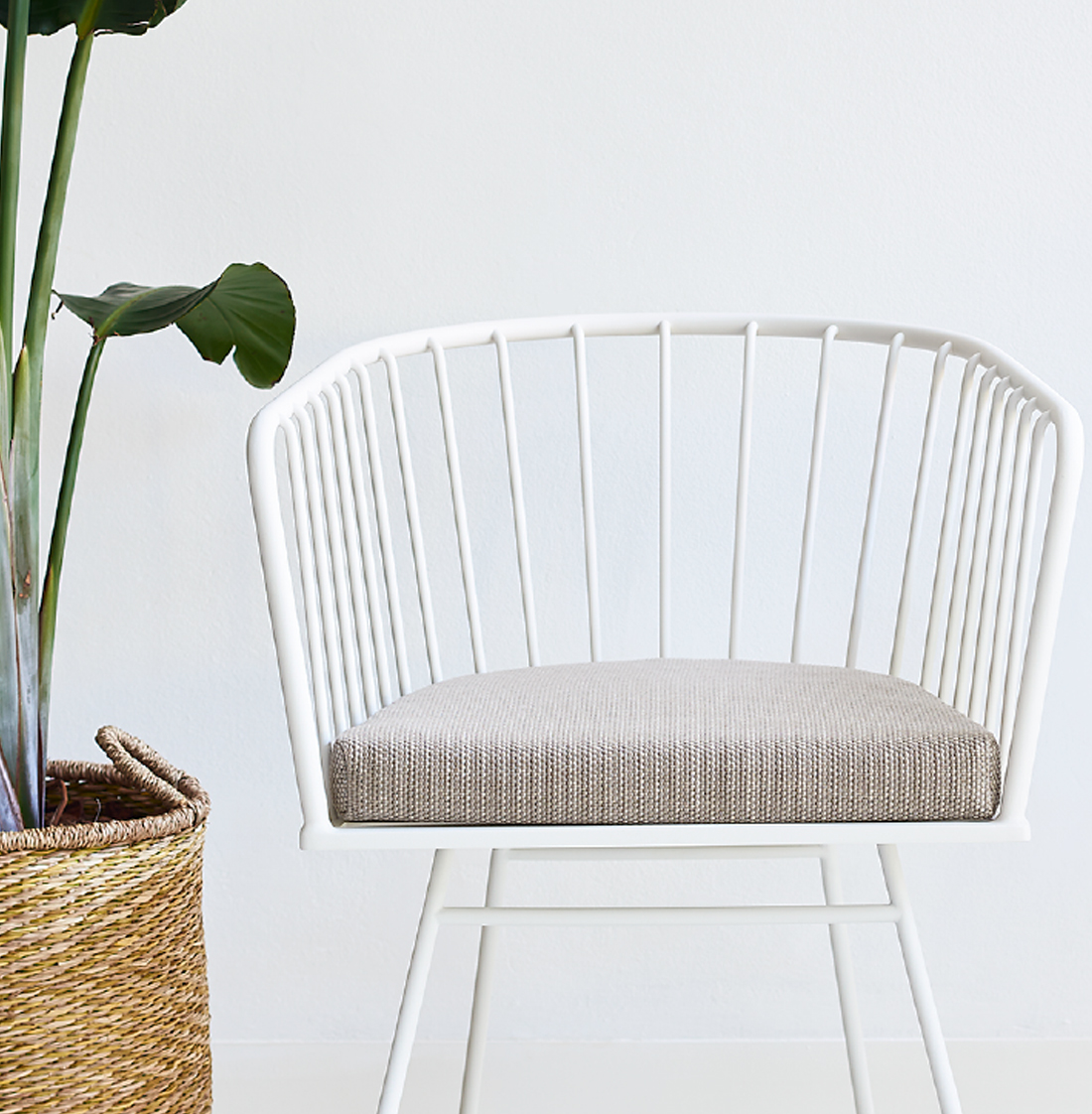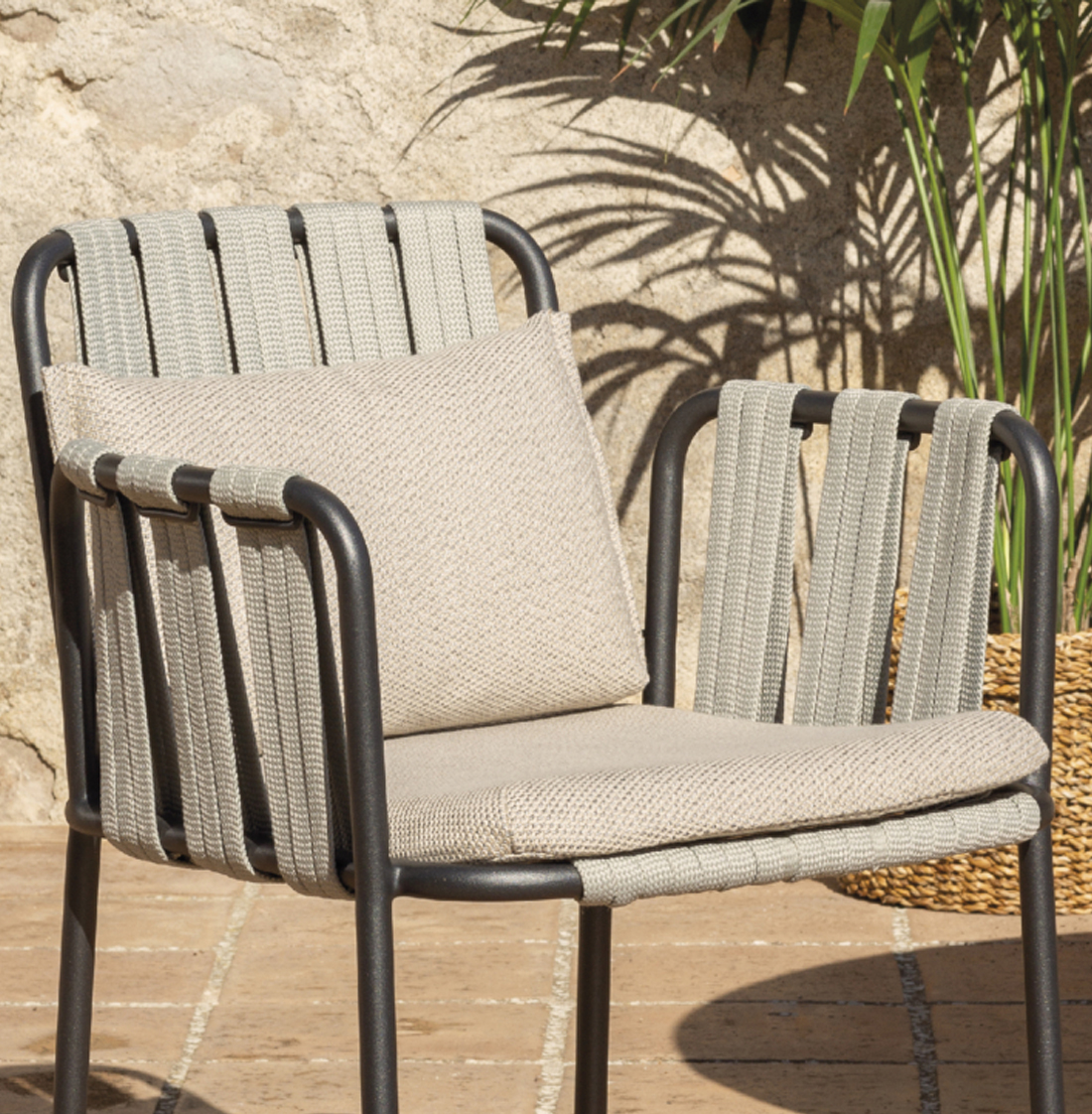 teja
DESIGN: LA MAMBA STUDIO.

Teja is born from observing different textures that can be found in the Mediterranean landscape, such as the overlapping planes on the coast's roofs, but also on the small porch areas that characterize Mediterranean terraces. Wood, rope and metal are usually present in these spaces, materials that serve as inspiration for the TEJA collection, providing warmth, comfort and calm.
All the structures in the collection are made with extruded aluminum and and finished with polyester powder painting. The bases of the sofas are available in painted aluminium or iroko wood always selecting the best pieces from controlled and sustainable plantations.
vint
DESIGN: ANDRÉS BLUTH.

References to the formal styles of the 50's and 60's are evident in this collection. Tapered tubing, combinations of round and rectangular sections; a formal language transferred from the wood to the aluminium.
As such we created a neo-retro piece, a reinterpretation of something already existing. Vint collection was about creating a product which was suitable for both minimalist and contemporary settings, painted in a range of colours, or solid iroko wood, another element which strengthens the vintage furniture concept.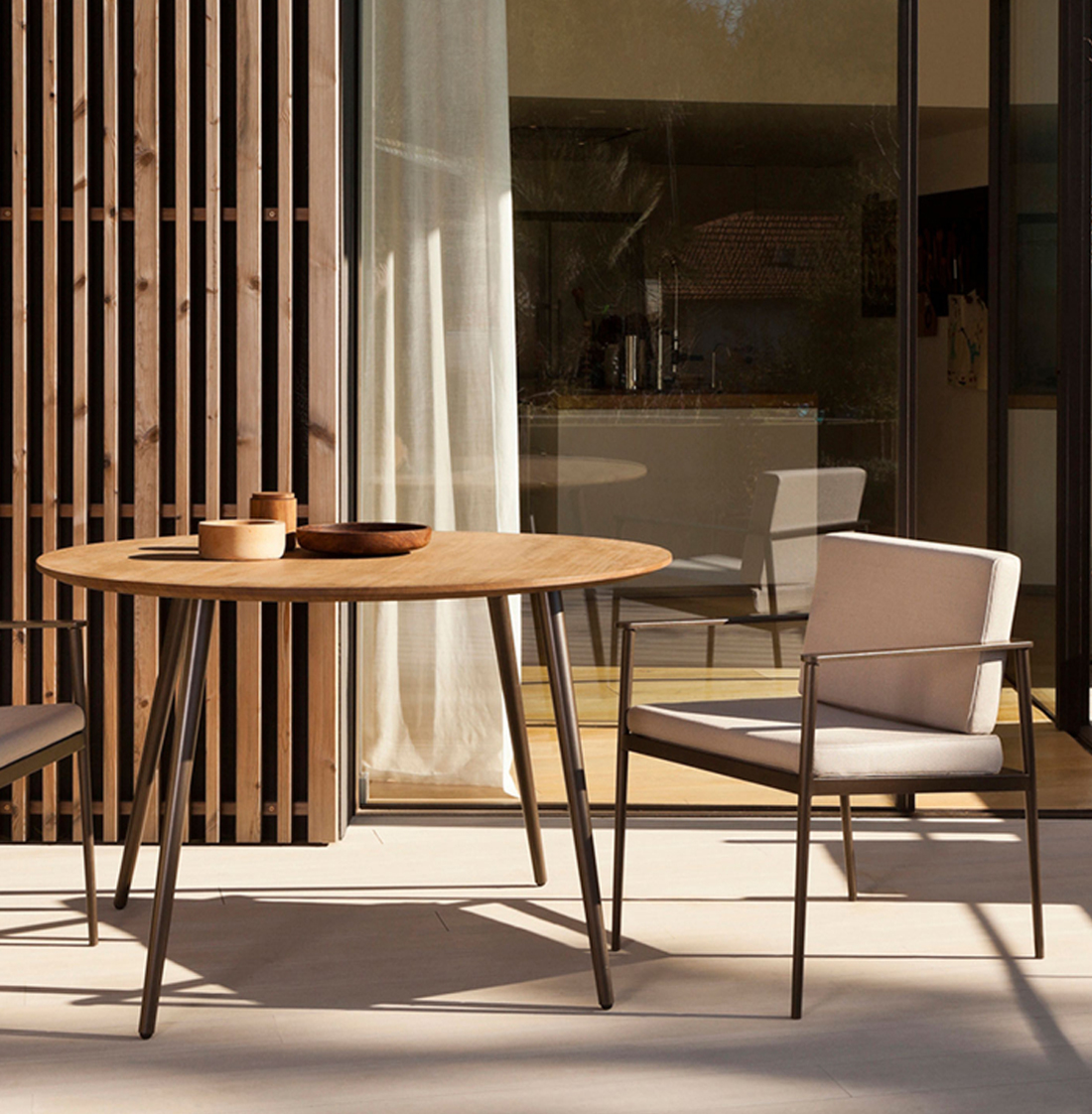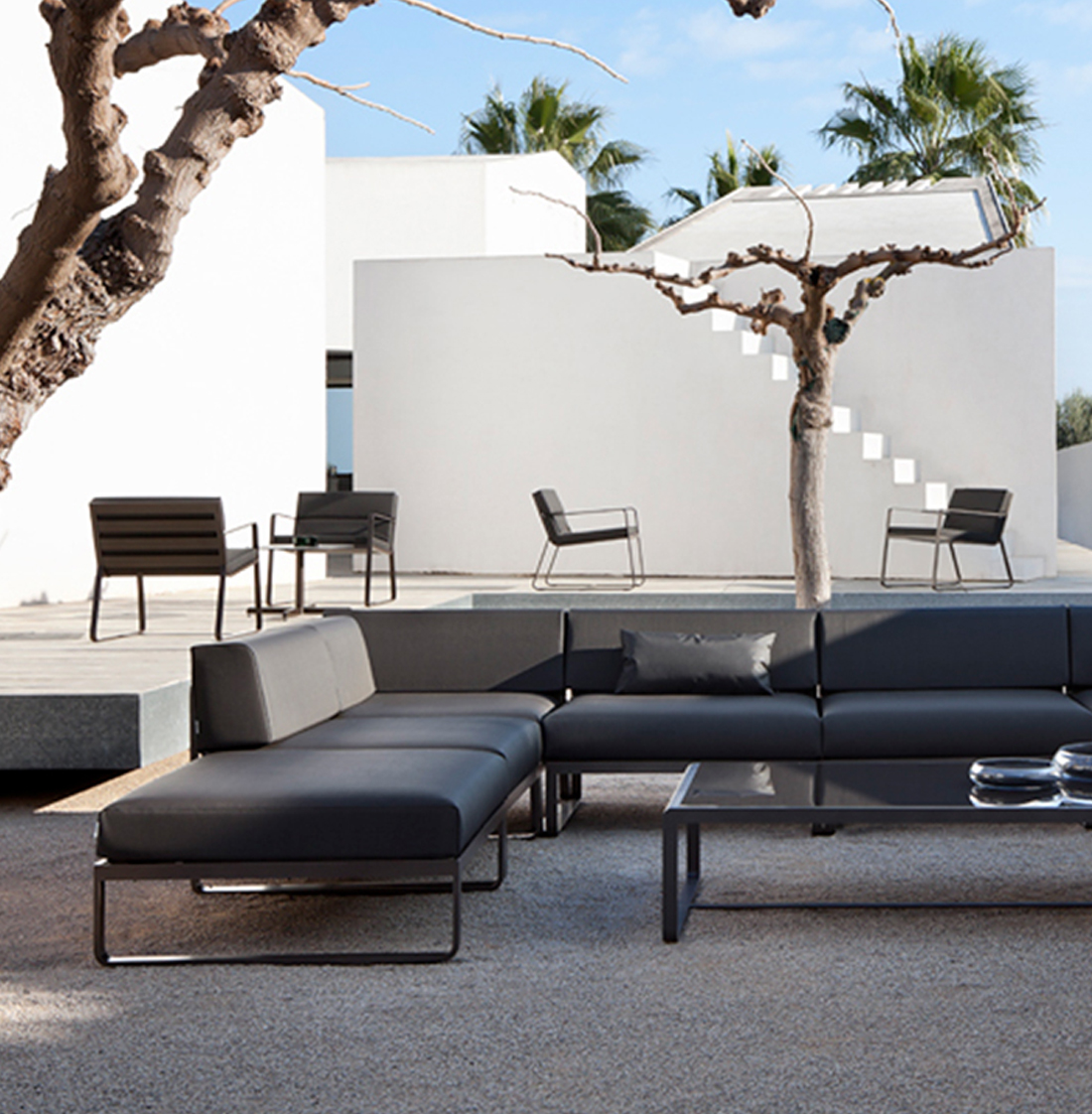 The Sit collection has a modern image, and is very resistant to outdoor use, both in communal areas and private properties. The range of components that make up this collection provide a complete and consistent furnishing for outdoor areas, for different uses: eating areas, bar areas, chill-out areas, etc… The vinytex or acrylic cover contains a waterproof layer, adding even more qualities to the well-known weather and sunlight resistance typical to this material. The sturdy structure is manufactured from extruded and welded aluminium, and coated with polyester paint.
A contemporary furniture collection that evokes the classic values of Outdoor furniture: durability, comfort and minimal maintenance. This collection was born from the idea of creating a collection of softer and more enveloping furniture. Based on the essence of traditional garden furniture, we use rods and round tubes to achieve smooth, flowing shapes. The elements that compose this collection are: Dining armchairs, chairs, low tables, dining tables and a brand new concept in our portfolio, a fire place.